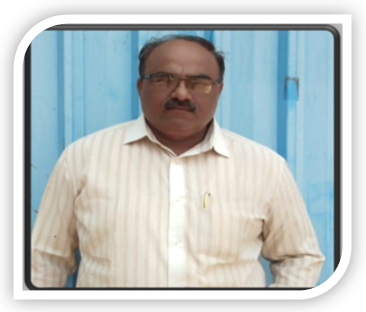 This story is about a Ravi thorat. A person who born in Nashik a small city in Maharashtra in 1971 but dream to become a millionaire and get rid of daily struggle. During childhood he saw that his family hardly manage to meet a daily need. But because of his hard work and big dream he change the future of entire generation.
Ravi is only child of his parents. But due to financial insecurity he completed his SSC from a government school named swami Vivekananda School.  After that he went to KTHM College for HSC. After getting good grades in 12 he manages to secure admission in AMRUTVAHINI College of engineering Sangamner for graduation in mechanical engineering. 
During graduation he meet raj shined and latter both become a best friend to a business partner.
For More Details:-
Sandip Foundation
Sandip Institute of Technology & Research Centre, Nashik
Department of Management Studies