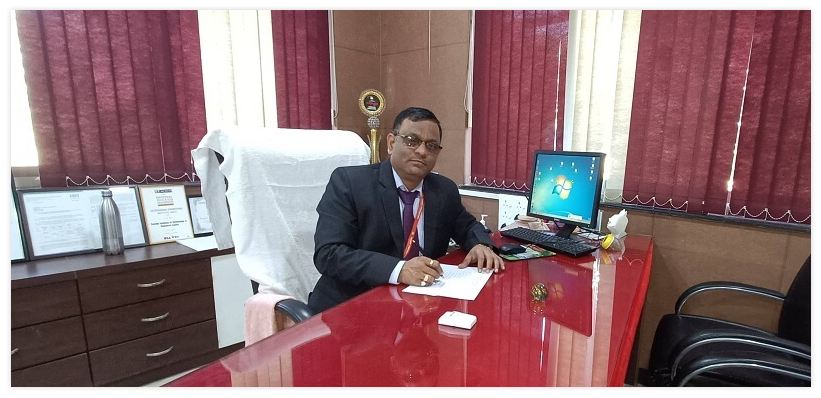 ---
Dr. Milind. M. Patil , Principal, SITRC
Welcome to Sandip Foundation. It is my privilege to invite you to be a part of this global community.
It is one thing to learn a theory from lectures and textbooks. It's something else entirely to learn how to make decisions in the face of conflicting data, complex politics, and intense time and fiscal pressures—then defend your choices among peers as motivated and intelligent as you are. That's exactly what you'll do at Sandip Foundation, not once but many times over through two years of in-depth, case-method learning and a hands-on course that puts leadership into practice through teamwork, personal reflection, global immersions, and learning how to launch a micro business.
Change is the one thing you can expect with certainty. That is why we have carefully crafted the MBA curriculum to help you develop a capacity for analysis, assessment, judgement, and action that you can exercise throughout the course of any career you choose to pursue.
You will learn something here about responsibility.  You will live in communities – communities formed by your colleagues and friends in all the activities that you will do together. Living in these communities and making them work will be a big part of your experience.  You will learn that as gifted and talented as you are – and you are – it is not all about you.  It is all about the community. You will learn that making communities productive and a positive experience for all means taking account of the perceptions, feelings, and aspirations of others.  This will make you a better listener, more respectful of others, and better equipped to serve and to lead in the world beyond these walls.
So, Welcome to Sandip and I wish you a time and experience that will mould you into a better person and make you tomorrow's leader, today.