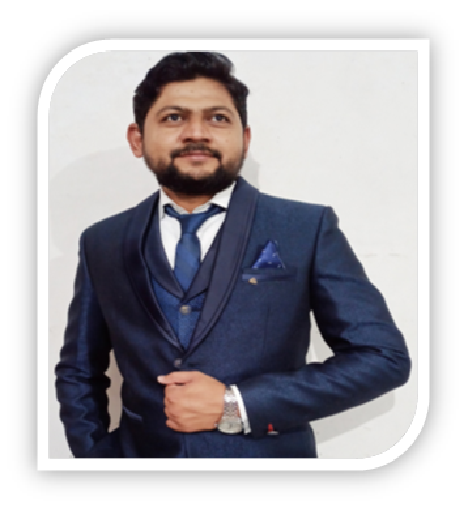 This is not ordinary line this is the whole strength description of someone 'YES', I am taking about our stories Hero. He is not an ordinary person but also innovative man. This line is fully suitable to him.
This is the story of real life Hero. He is born in 7th July 1987 in small village which name is Pachora, Jalgaon District. He is born in farmer and joined family. His father is Farmer and mother is Housewife. That is why, so he got a lot of support and love from his family.  His Name is " Pavan Wagh".
He did his primary education from Bruhani English Medium School Pachora. He did his engineering from Government College of Engineering Jalgaon. He is intelligent in study and also creative minded person that's why all teachers also support his talent.
In his childhood days.When he is 13 years old. He took participation in school science examination or exhibition program and He make small cooler for his competition. ….
For More Details:-
Sandip Foundation
Sandip Institute of Technology & Research Centre, Nashik
Department of Management Studies