Mr. Madhur Khirsagar is the founder of Khirsagar Cold Storage and Madhur Exports. In 1992, he exported a container of grapes on individual basis to UK and became the first person in India to achieve this. His company exports around 50 containers pomegranates, grapes and onions to places like Dubai, Europe, Singapore, UK and Malaysia.
Mr. Madhukar Bhaskar Kshirsagar, Founder of Vijayshree Exports and Kshirsagar Cold Storage. First Person in India to export one container of grapes to UK on individual basis in March 1992. Now exporting around 50 containers of Grapes,Onions& Pomegranates every year to UK, Europe, Malaysia, Singapore and Dubai.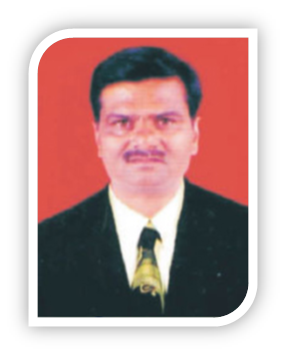 Supplying grapes to TEASCO & SAINSBURY SUPER MARKET UK. Company has own TNC & EUROP GAP CERTIFICATES Has good experience of production and marketing Fruits.Has more than 100 farmers group from Nashik, Ahmednagar, Baramati, Marayangoan, Solapur, Sangli. Gives training of Hygienic production practices to farmers.
---
Contact Details
Sandip Foundation
Sandip Institute of Technology & Research Centre
Department of Management Studies