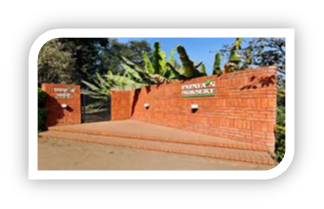 Nature always wears the colors of the spirit. The nature's beauty spirit ignites the soul and mind to explore the wisdom. Mr. Pankaj Isandar was born and raised in Mumbai his basic qualification was B.Com and his wife is a graduate in MSC Environmental Sciences from Pune.
Belonging to a middle-class background his father Mr. Sharad Isandar was a civil contractor, mother as a house wife and sister had completed Animation Course. After completion of his graduation he started working with his father as a civil contractor too. Mean while his Father purchased 15 acre land in Nahik satpur area. Being fond of nature and a nature lover Mr. Pankaj Sharad Isandar got inspired to invest his time in farm cultivation. He produced Cabbage, Patato and Onion as a basic cultivation product.
On the other hand Mr. Panjak's relative were involved in horticulture in Solapur and their sincere and positive efforts paved the way for them with successfully capturing the nursery market in Solapur region. The success of Mr. Pankaj's relatives motivated and inspired him to stirring positive step towards Nursery and this profounder him to take it as a carrier.
---
Contact Details
Sandip Foundation
Sandip Institute of Technology & Research Centre
Department of Management Studies